Supporters of BabyFur Con®
Babyfur Con® is 100% volunteer, community, and donation based. No one is paid a salary or given any compensation; as written into our 501(c)3 bylaws. Your support, and the support of our sponsors and partners,  allow us to provide events for our communities and create wonderful shared experiences together!
[bs_button size="lg" type="info" value="Donate to Support Us" href="https://www.thinkpaci.org/support-us/"]
If you are able to donate, we would greatly appreciate your assistance in providing financial support for our community! We are a 501(c)3 organization and can issue tax receipts in the USA.
We are currently seeking sponsors for our events.
Reach us on Twitter or crinkle@babyfurcon.com
Gold Supporters for BFC#4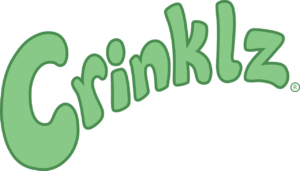 Please use discount code BFC42022 for 30% off your entire order (Active from August 13th until August 20th)
[bs_collapse id="collapse_bde0-be35″][bs_citem title="Prior Event Supporters" id="citem_8403-382b" parent="collapse_bde0-be35″]
Platinum Supporters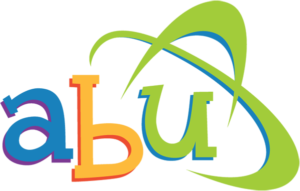 Silver Supporters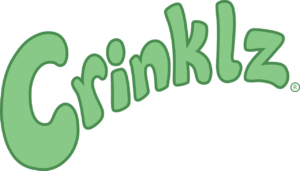 [/bs_citem]