Supporters of BabyFur Con®
Babyfur Con® is 100% volunteer, community, and donation based. Your support, and the support of our sponsors and partners, will allow us to provide events for our communities and create wonderful shared experiences together!
Donate to Support Us Run A Panel Share Your Art
If you are able to donate, we would greatly appreciate your assistance in providing financial support for our community! We are a 501c3 organization and can issue tax receipts in the USA.
We are currently seeking sponsors for our 2021 events.
Reach us on Twitter or crinkle@babyfurcon.com
Platinum Supporters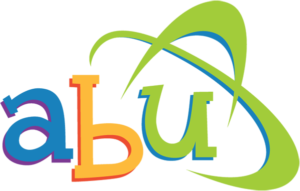 Silver Supporters